Experience #1 | An experience of a lifetime

The Tongariro Alpine Crossing
The Tongariro National Park is rich in cultural identity, it has dramatic scenery and unique land forms; this combines to make the Tongariro Alpine Crossing a world-renowned trek.
Receive a special discount on a guided trip with your accommodation! 
Enquire now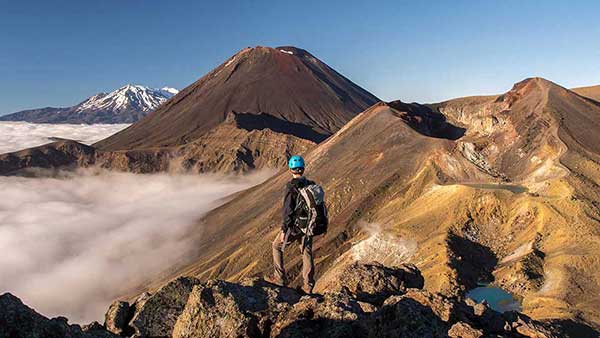 Experience #2 | A magical journey by river

The Whanganui River
A unique way of spending time in another of New Zealand's wonderful National Parks. The Whanganui National Park has rugged terrain covered in lush native forest with the Whanganui River flowing through the heart of it.
Learn More
Right on our doorstop

An Adventure Playground
The National Park area has a large selection of outdoor activities including: Adventure Kayaking, Off Road Buggies Tours, Mountain Biking, Quad Biking and much more. Contact our staff to learn more.
Contact Us